When I was 17, we lived in Kubwa and attended one of the white garment churches. I don't know what the pastor told my mother but she was convinced that I needed deliverance and she left me with him for 3 days. Every day, he would force me to drink a substance that would knock me out and the next thing, I'd see that he was on top of me, having his way. He even did it on the day my mother came to take me home. I told a few friends but to date, I haven't told my mother. I can't get past how gullible she was to leave me with him. He's still a pastor today.
My Sister's Husband
There was another incident with my sister's husband. I was schooling at the polytechnic in Nekede and I went to spend time at her place in Port Harcourt. My male friend came to see me so I called my sister's husband to know when he would be back. I didn't want him to come and see a guy in his house. Unfortunately, he came home and met us. I knew I was wrong and I expected that he would beat me mercilessly; that was his thing. He used to beat my sister a lot. Once, he threw a harmer at her head and she was lucky enough to block it with her hand. She still has that scar.
When he came in, he drove the boy out, picked a knife and told me to go to the room. I did. He ordered me to lie down and raped me while still holding that knife. When he was done, he simply walked out of the house.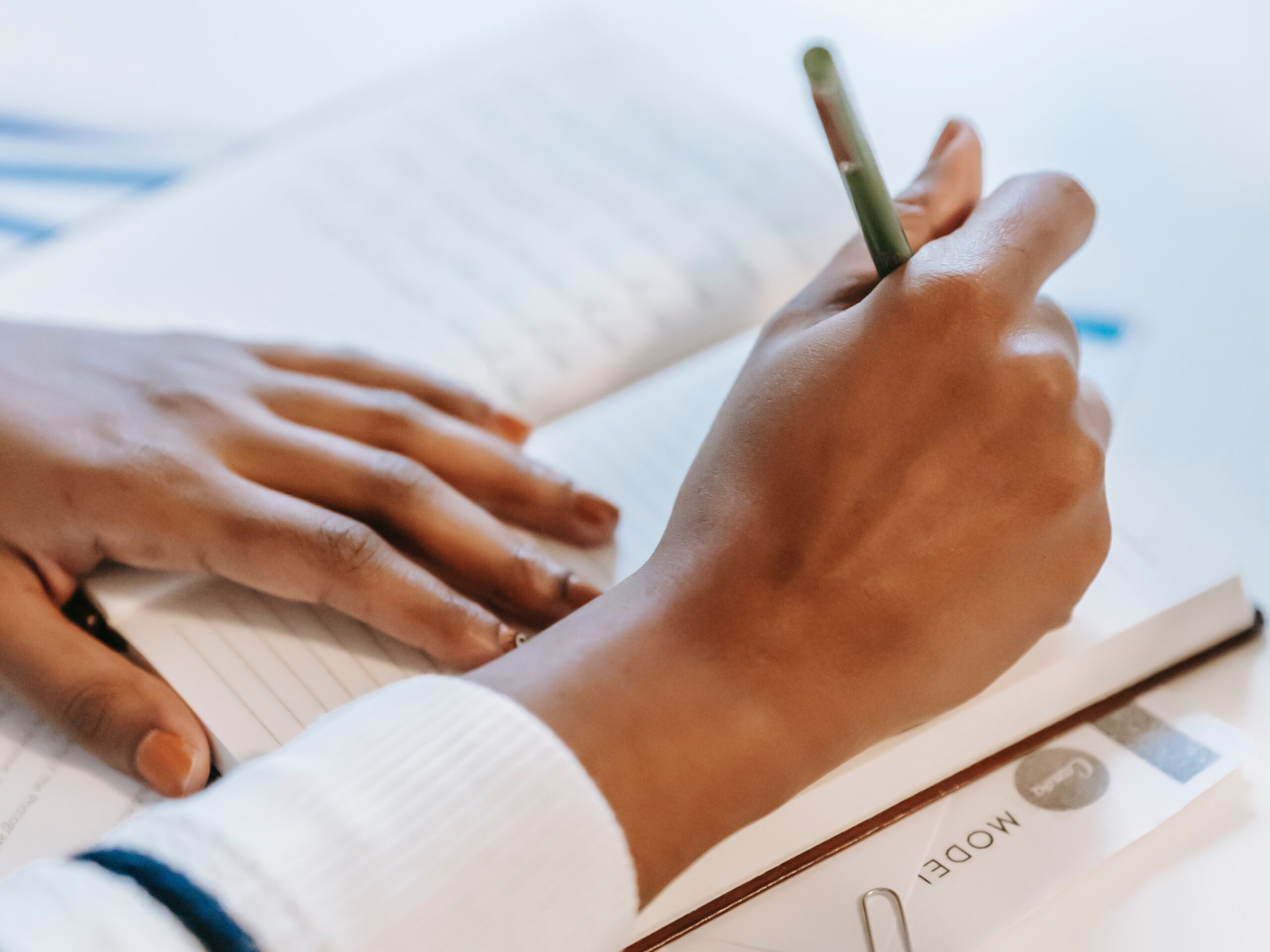 I left the house immediately. My sister didn't say anything or even react. She never apologized. Three or four days after the incident, he called to tell me he had a good time. He even compared me to my sister. I just hung up.
Unpleasant Experiences are Like Christmas
I've not considered reporting these incidents. I feel nothing can erase the pain so I try to cope in my own way. I believe it would all go away with time. If good times, like Christmas, can't stay forever, with time, these bad memories would go away too. To me, there can be no real redemption because even if I get these men punished, the memory of those ordeals won't leave me. So what's the point? I'd rather focus on forgetting. Sometimes that has meant sleeping with anyone I fancy, and at other times it has meant reminding myself that the bad and sad seasons won't last forever.
I'm doing my best.