From a very young age, I've wanted to study Computer Engineering. The dream evolved into a desire to build AI Systems. I couldn't find a Masters course in Nigeria that focused on AI; so I knew I had to do my Masters abroad.
I started a Masters in Systems and Software Engineering in the University where I worked. Even at that, I kept looking for opportunities to study abroad.
The Odds of Getting the Chevening Scholarship
I found Chevening. There was just a 2% success rate but I prayerfully applied. I was surprised when I got called for the interview. That's when I became hopeful about it. I didn't know there were WhatsApp groups where people supported each other through the process so I just used YouTube videos.
At the interview I was so nervous; I didn't think I did my best but I felt God wouldn't abandon me at the interview stage.
There was a lot of anxiety as I couldn't plan with certainty. I wasn't sure if I'd be in the country or not.
The authorities announced that they'd send letters to successful people over the next 2 weeks. While I waited, I had a dream where I saw the list of successful applicants and someone's name had been cancelled and replaced with mine. This dream should have given me some encouragement but I forgot about it.
After 2 weeks I got a mail letting me know that I was on reserve. That meant if someone else did not meet the requirement or opted out, they'd fit me in.
The two people I confided in advised me to look for other scholarships. I kept proclaiming in faith, but inside, I was scared.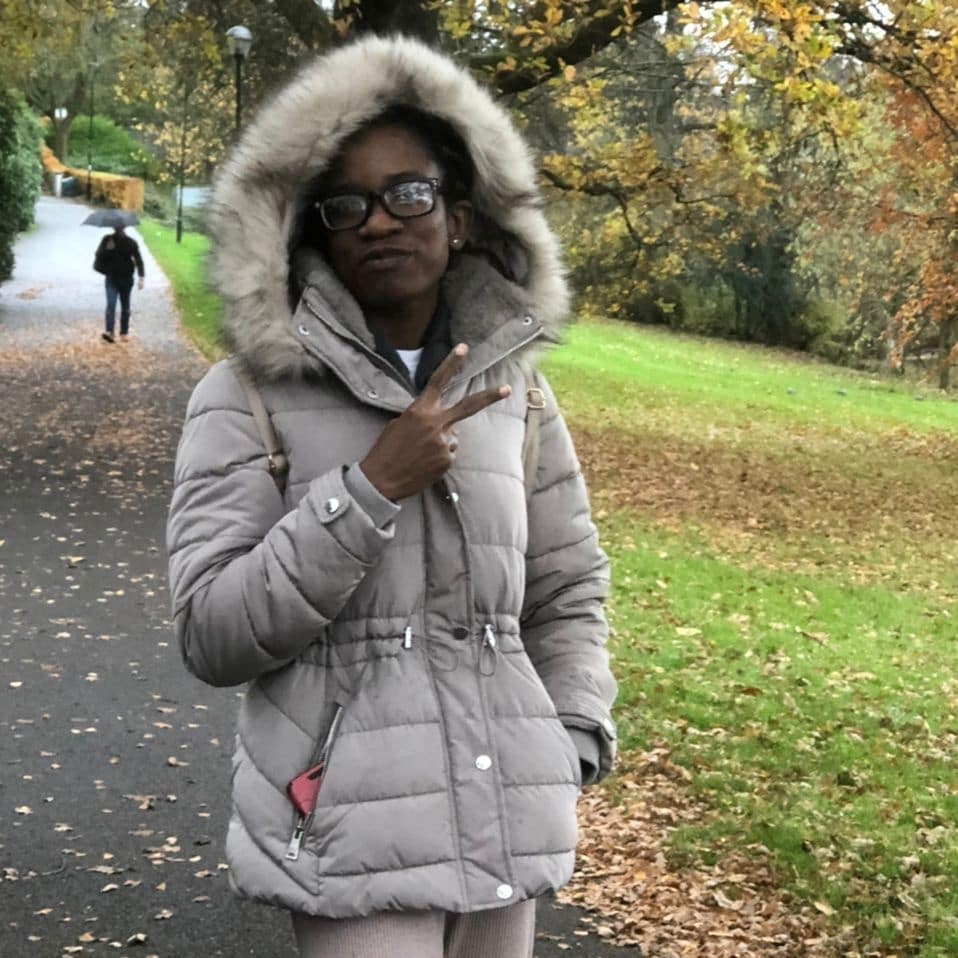 When the mail came, I remembered the dream I had. I had little time to process my visa and leave. People were struggling with tuberculosis test and visas but mine was miraculously easy.
I don't know how the date for my tuberculosis test was fast tracked. I know it wasn't the scholarship office because the appointment they got for me came the week after my wonder date.
My visa application was the standard one. I got a date to capture my biometric the next week. I did my biometric capture on a Friday and by Wednesday, I got a mail informing me that I had a visa.