Marriage did not bother me until I turned thirty. Aunties were calling with different funny questions. They'd come through the corners, of course. The usual "when are we coming…?" questions.
There were people around me, but I did not think that any of them would give me the love I deserved so I went to God. It seemed odd that I was still asking God for a husband because there was even someone who was really serious but I didn't think he was the one.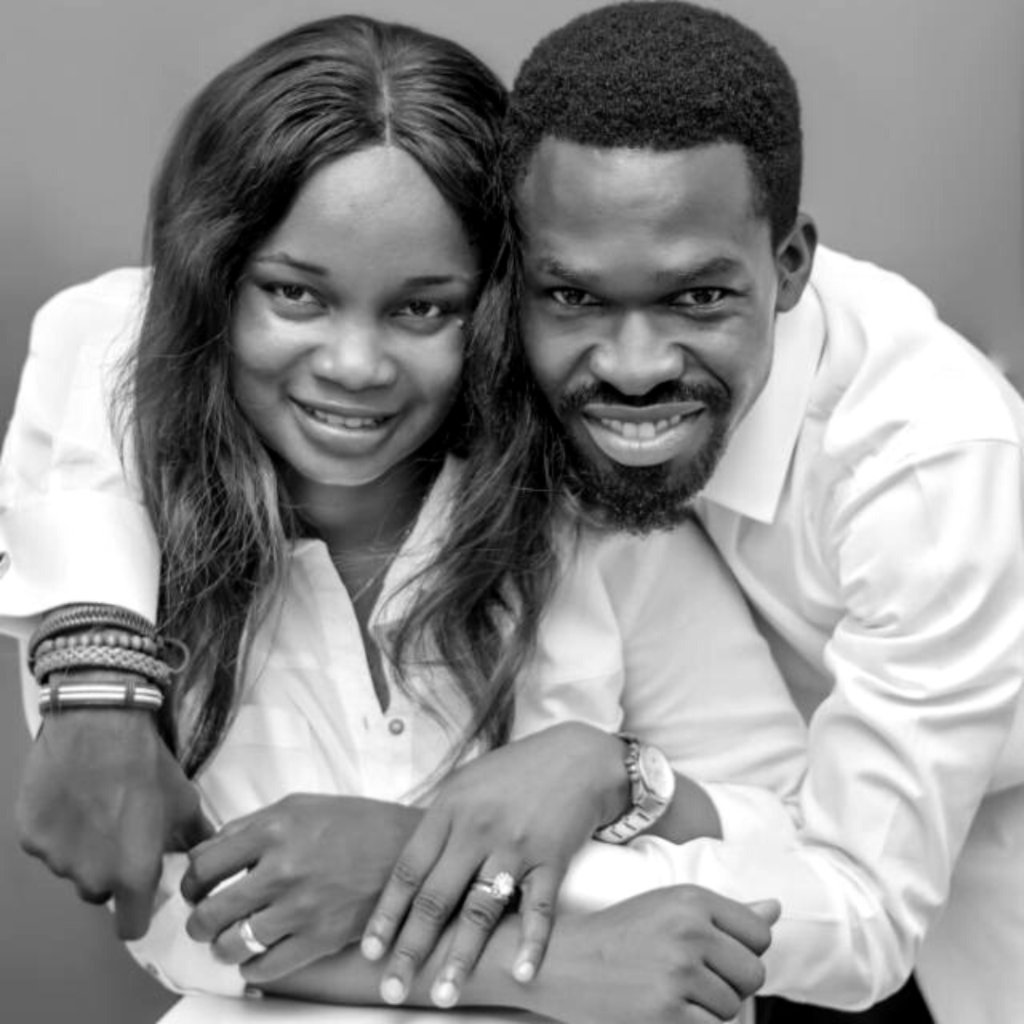 I decided to go on a white fast to pray about my marriage. At the end of the fast, a word came through a pastor that God had answered my prayer. He said that when my husband comes, everyone will recognise that he's my husband; I'd know because God's peace would flood my heart.
When we started talking, I had reservations. He was working with the church and I didn't like that. I had never seen myself as someone who would be married to a 'church guy'.
I invited him to my family's Christmas feast as a friend, and they all loved him. It fit just right. From his end, everything just fell into place. He told me he knew that if he stalled, I'd be married to someone else in no time. So he talked to me about where he was in his life, where he was going and how our lives together would be, by God's grace.
It happened so fast. We met in February and started talking in November. By December, we started dating and by August of the following year, we were married.
I think the only concern my family raised was about finances but we chose to trust God. Even before we got married, he got a new job. I had favours too. We are still on that journey but even now, my family marvels at how much transparency and trust there is in our home. It sets me at ease. This is what I prayed for. I'm beyond grateful.