Chinelo and I dated for about 2 years when we decided to get married. My family loved and accepted her but her family didn't accept me. Her father, an Igbo man, kept saying that Awolowo did not get the Yorubas to fight for the Igbos during the war. It was always weird because I didn't know any of these people.
In spite of this, we chose to be together. As Christians, we wanted to do everything right, so we knew we needed our parents' blessings but her father did not change his mind. Even after good reports about me from other family members, including his brother and his wife (Chinelo's mom), he refused to change. Once, he told me it would be over his dead body. Another time, he said 'someone would die' instead of us getting married.
In the fourth year of our relationship, she complained about a boil that wouldn't go away. I took her to the hospital and we were told she needed surgery. She wanted to get it done without her parents, but I felt they should know, so we told them and they came in. After the surgery, her father commended me for acting responsibly and sorting all bills before they got there. He asked me to come and meet him so we can 'talk' when Chinelo gets better. The extracts from the boil were taken for a test and she was discharged but I was alarmed at the amount of extract from such a tiny boil. When the result came out, we found that she had cancer.
For me, my faith was unwavering. I knew she would be okay.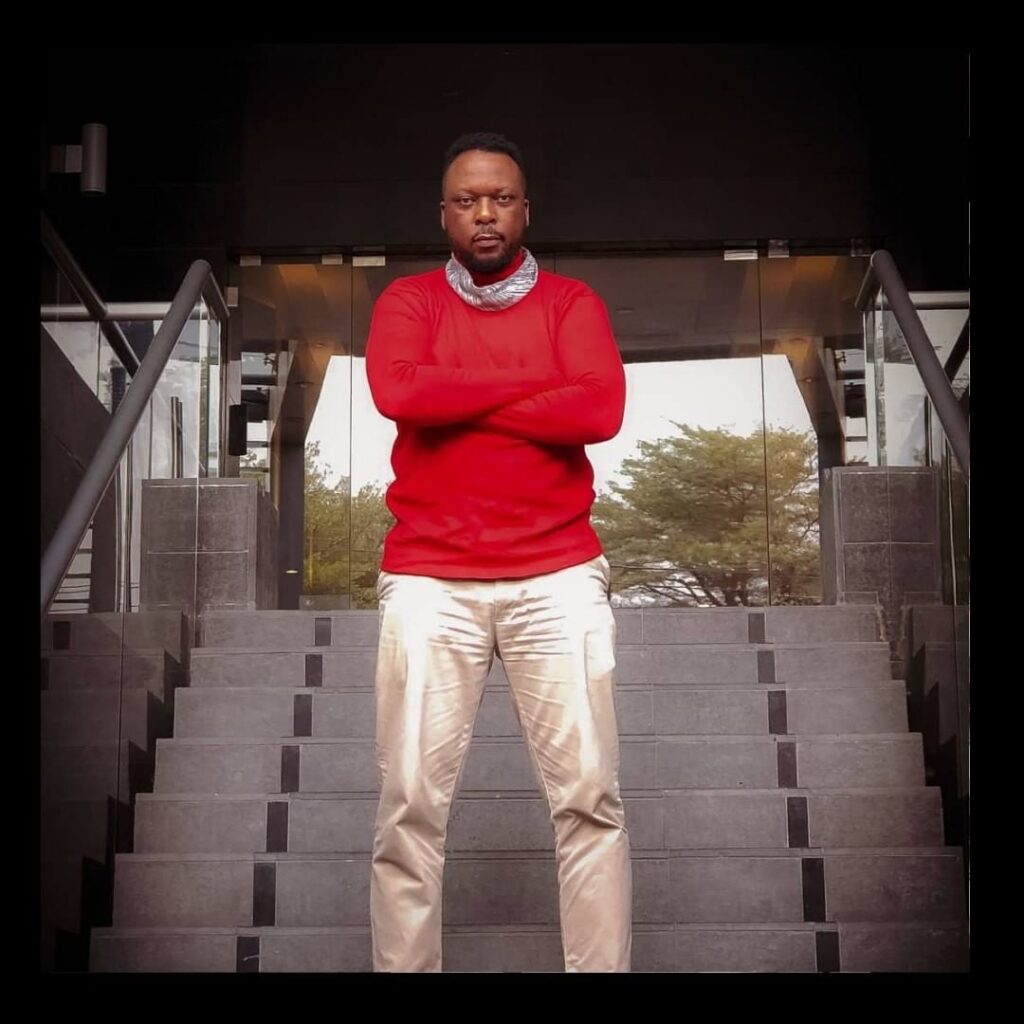 Her family decided that she should move to Abuja to stay with her Mother. After that, I lost all contact with her. She wasn't picking her calls and her mother wasn't picking hers either. After about a year without communication, I decided to travel to Abuja to find the Mother's house.
The mom was shocked to see me. When Chinelo heard my voice, she came out. She looked a shadow of herself and I was heartbroken to see her that way, but I didn't let it show. I stayed at their place that night and stayed two days at a hotel before returning to Lagos. You could tell that she missed having people around. Apparently, her mom didn't let her have access to her phone. When I left, I was cut off again but we got a nurse who helped us with her phone so we could talk.
One day, I woke up to many missed calls from my pastor and Chinelo's father. When I called back, I was told she was in a coma. My friends and I got together and started praying. We were still at it when her mother called to say she had passed. It was too painful. My friends and I went for the burial. They took me to meet the family and all. I just kept wondering why seeing that they didn't want me. These people kept her isolated from her friends when she needed them most. Her mother apologized to me after that but I couldn't accept it.
I'm grateful for the gift that Chinelo was. Her lifestyle challenged me to get closer to God. In the years of our relationship, chastity was a big deal for her and we agreed to respect that.
I'm happily married now and I'm grateful for my life and family.